Hucker. was born after a snowboard trip and ended up in the 'darnce' across Europe.
We are from Sheffield, England and we like all things outdoors as well as good music and good times. We wanted to represent that in our products, a bit of variety, but in our own style. Hucker in the UK was built on great times with friends and continues to be that way. From Apres Ski's to Ibiza - you won't find us far away!

Hucker Asia is the latest part of the brand after a travelling trip to South-East Asia left one of us based in Hong Kong. Instantly falling in love with all that this region has to offer; from it's outdoors activities and exploriation to it's hustling and bustling cities. We will be representing this within the side of the brand and we will offer clothing and accessories that can either be worn in Sai Kung for those wakesurfing days or travelling around Vietnam on your clapped out moped.
Thanks for shopping,
Smith & Elliot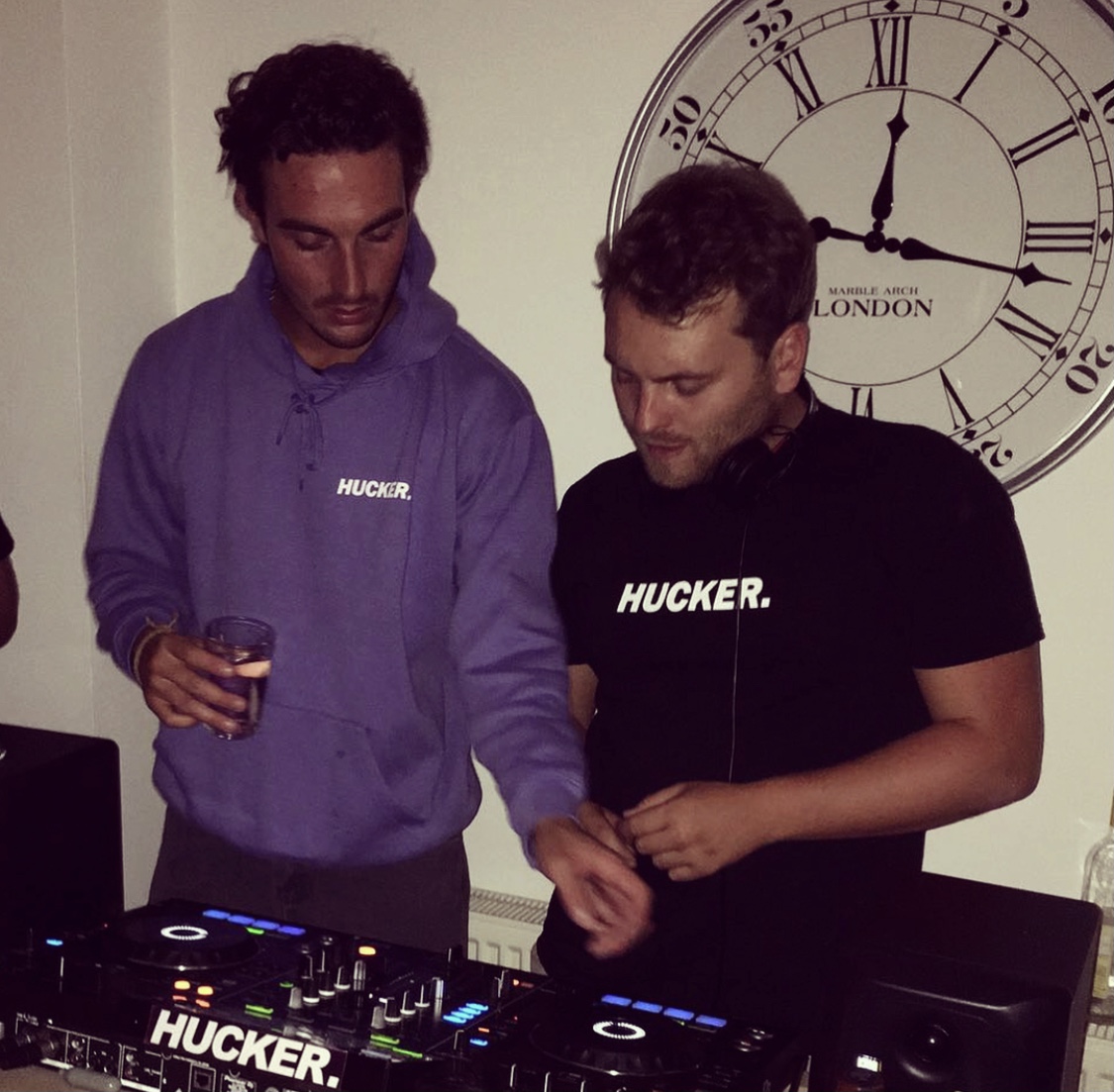 (2018 - CovaWoodward)